The performance of the Corvette in the US market has been smooth and steady. For numerous times, it has toppled most of its rivals in its segment class. Specifically, the US sales of Corvette from January to September 2020 reached 12,634. Compared to the 6,402 sales of Porsche 911 and 2,565 sales of Mercedes-AMG GT, it is pretty clear that Corvette has a big lead.
A report from GM Authority suggests that 55% of the total segment's sales volume is owned by Corvette. That fact alone is a testament to the quality and charisma of Stingray. Of course, that's an impressive feat considering that Corvette C8 has a far more moderate price compared to the Porsche 911 Carrera.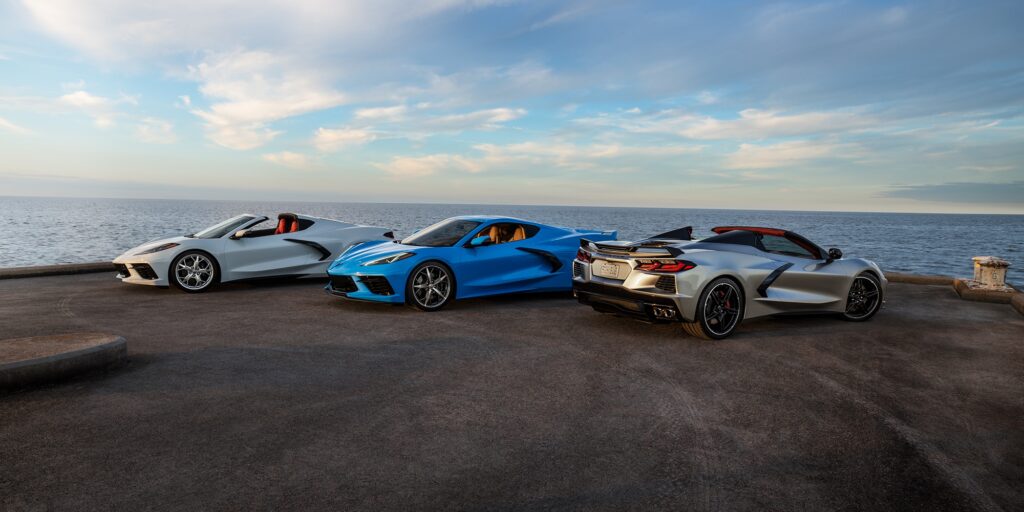 Keep in mind that you can buy the Corvette Stingray for $59,995. Just give another $5,000, and you will get the Z51 Performance Package, which can drastically boost the vehicle's performance.
Although it has been successful in the market, it was also paired with difficulties that General Motors has faced while manufacturing the eighth-generation model. Problems like leaky transmissions, damaged valve springs, and inaccurate stitching are among the plagues that Corvette experienced this year. Furthermore, supply line issues and the pandemic have delayed and reduced their production.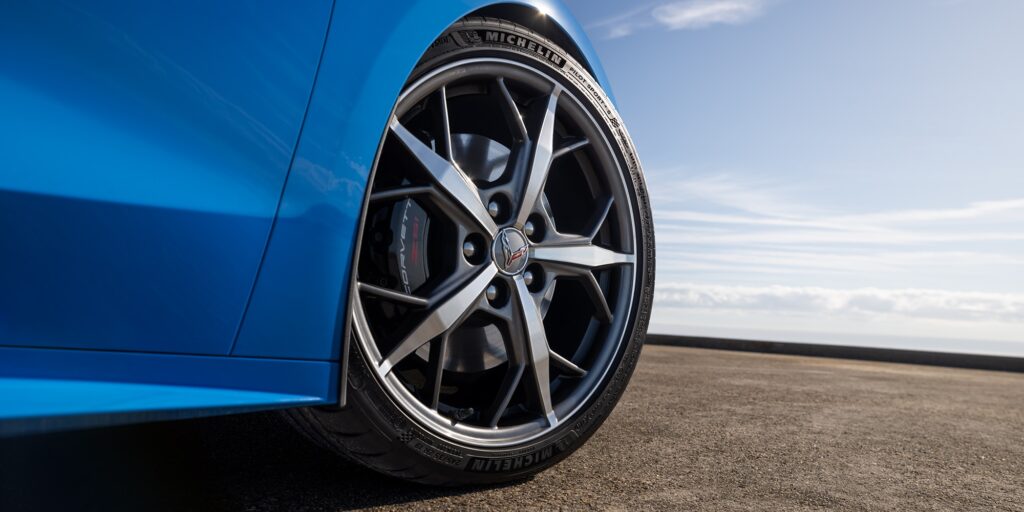 Initially, the intended number of the 2020 model year to be released in the market is 40,000. However, only 20,368 units made it to this year's production deadline. It is pretty evident that some of the customers have been re-designated to Corvette's 2021 model year because of the said issues we mentioned. As of now, 16,787 Stingrays are classified as coupes and 3,581 as convertibles.
If you want the Z06, then you need to wait a little longer. After all, Chevrolet has not announced this performance vehicle yet. The Z06 is rumored to feature a crankshaft engine that can deliver up to 600 horsepower.