You always have the option to purchase used vehicles. If your priority is your finances, that's the seemingly right choice. However, this doesn't mean that it doesn't pose any risk. Luke Jackson was an ordinary guy who experienced the downsides of acquiring used cars.
What he got is a 2018 Tesla Model 3 from a particular dealership in Florida. He bought it using his hard-earned cash. When he purchased the car, it had 9,000 miles on the clock; its condition was pretty good, too. The title was clean, so he sealed the deal.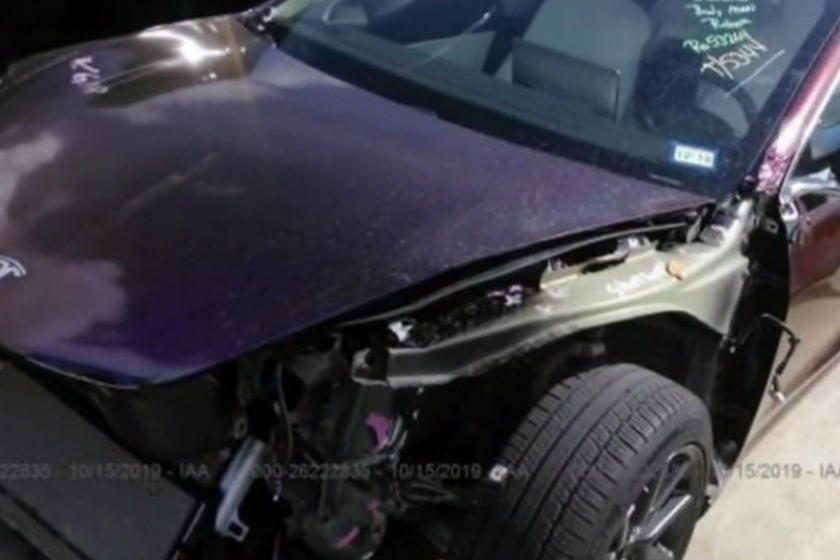 Sadly, he found out months later that his Model 3 got involved in a severe road collision. He also discovered that the cost of repairing the front of the vehicle is roughly $34,000! The worst of all is that this accident history is not recorded in the title when he got the vehicle. To add insults to injury, he also learned that the Model 3 he is using right now had been listed on an auction site, with proof of the damages caused by the accident.
The case of Jackson was first reported on WSB Radio. But according to this outlet, his story is not an isolated case of wrecked vehicles that had been sold with clean titles. Based on the rumors, there was also a Toyota 4Runner (with no side curtain airbags) that deceived many people. It's the reason the said Toyota had already seven owners in just a span of five years.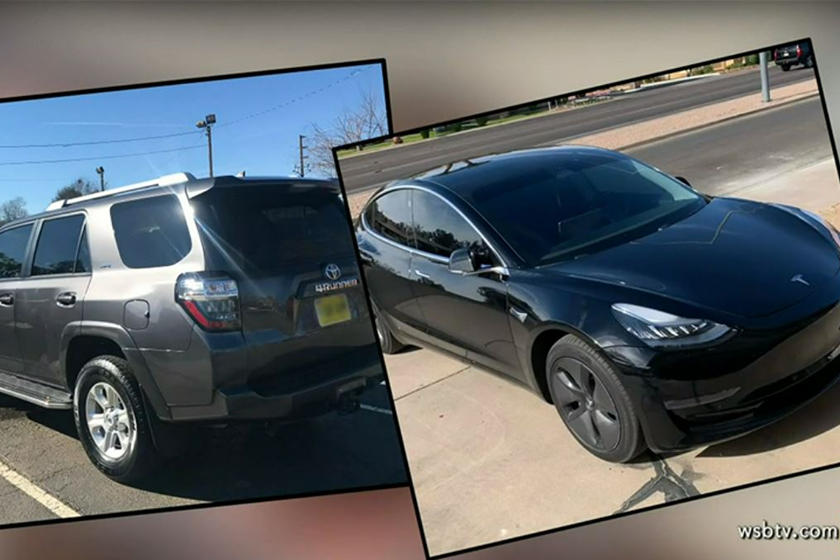 Interestingly, the Model 3 and 4Runner got their "clean titles" in Texas. And we just learned that it is not an illegal thing to do. On a particular Texas law, the title of the vehicle remains unscathed as long as the repair cost is not higher than its actual value. Hence, if your car is worth $50,000 but the repair cost is $45,000, your title will not be changed.
What do you think about this policy? Do you think it's fair for people who want to buy used cars?