[ACCIDENT] Chevy Camaro Crashes With Quick Lane Change.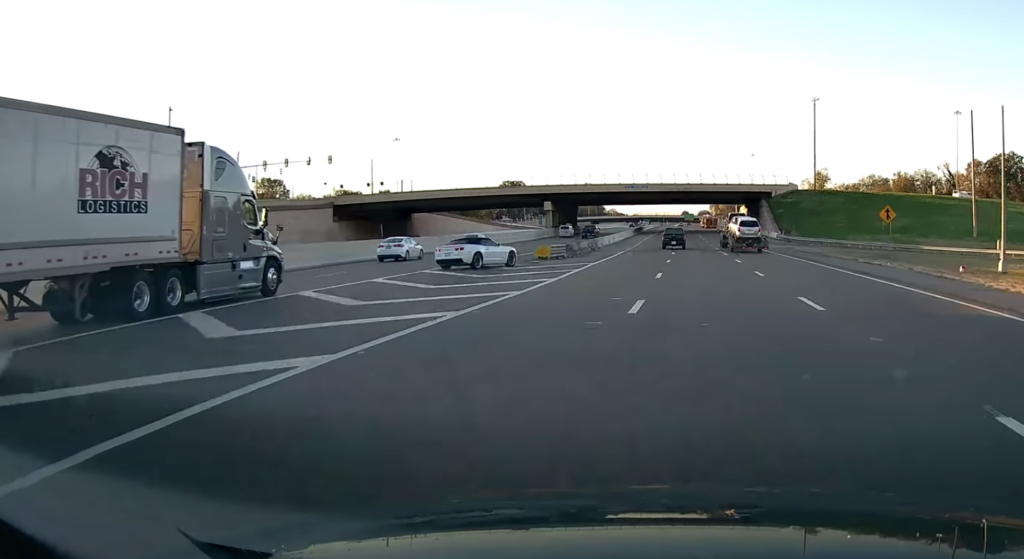 It is not a new thing for drivers to experience "spacing out." One day, you hit the road to go to wherever destination you intend to. We have all seen drivers do this DUMB move. The driver ahead of you seems calm until he realizes that they are not in the right lane to make a quick invasive turn.
Of course, the right thing to do here is to proceed until you can find the next alternative exit. It is a prudent move that prevents road congestion and potential crashes. However, other drivers think that they are in a "Fast and Furious" movie. They make erratic and sharp lane switches in an effort to reach the intended exit that they want.
If they are lucky, they can accomplish a stunt without any incidents. However, not all have been blessed with such good fortune. The latter was clearly shown in this accident caught by a dashcam video and involved a reckless and agitated Chevrolet Camaro driver.
The Chevy Camaro Convertible in the video is a fifth-generation model. It was speeding in the far left lane of a moderately occupied highway and almost reached the division of a two-lane section. Due to unknown reasons, the driver of the Camaro decided that it needed to be in the right-hand part of the highway. As a result, he immediately swerved from the far left, which was dangerous already and then…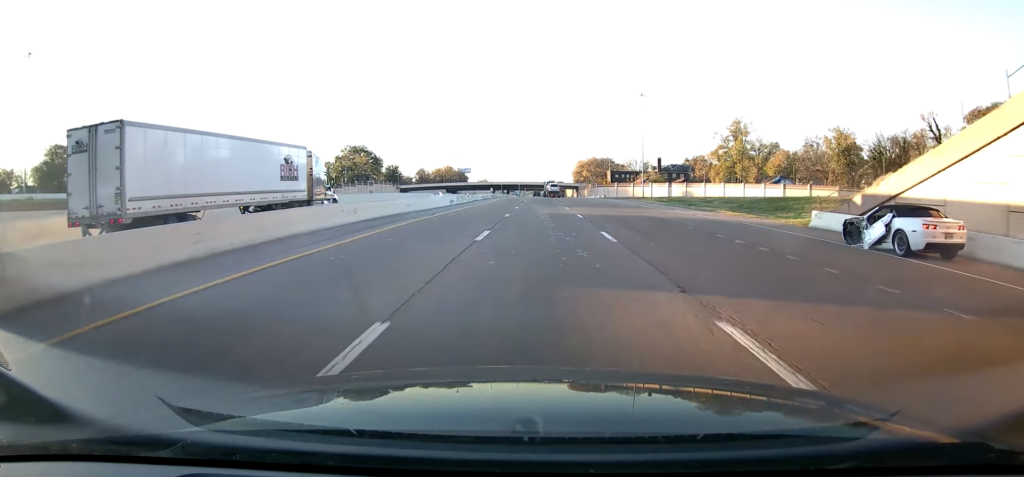 When the car reached the center lane, it struck a metal highway divider that was protruding from the concrete wall on the highway. The crash caused severe damage to the left front suspension of the Chevy Camaro. It also almost ripped the driver's side door.
This incident is a classic example of what impatience and haughtiness can do to a driver. When you drive fast without thinking about your surroundings and current position, you might suffer unbearable consequences. With that being said, we still hope that the driver of the Chevy Charo did not sustain any significant injuries.