Test drives are not always safe. After all, the ones behind the wheels are not trained drivers from dealerships, let alone professional drivers. Even dealership employees are sketchy drivers at best.
Of course, if you are going to test drive a premium rig like the Corvette, you need to be extra careful. While it is true that it is the least-priced supercar among its segment rivals, this doesn't mean that the Corvette is cheap. Furthermore, the American Hero gives you a false sense of security with its superior handling. It has a mechanical prowess that you need to control at all costs. It can stride fast, which can be risky.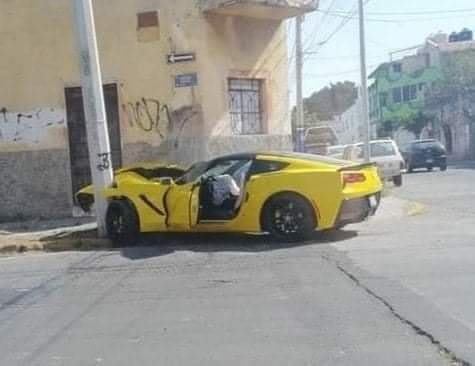 Well, it seems that things went south for this particular test drive in Guadalajara, Mexico, that involves a 2016 Corvette Stingray Z51 Coupe in Racing Yellow color. In the photos posted on the Facebook page "La Nota de Guadalajara," it can be seen that the C7 crashed directly into a concrete electrical post while making a turn. It wrecked almost the entire portion of the Vette, especially its front hood and wheels.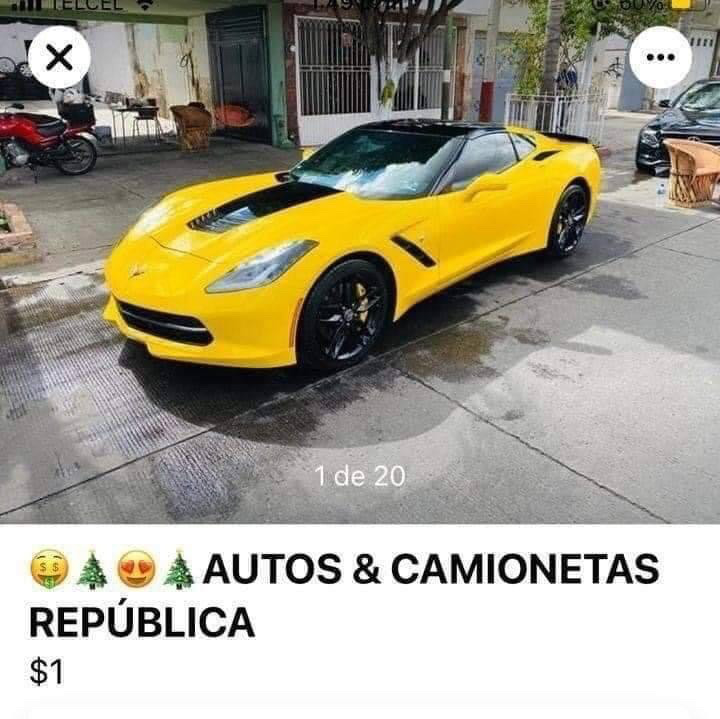 We still don't exactly know what caused the crash. Is it the fault of the driver or the vehicle? Did it encounter road hazards that the driver tried to avoid, causing him to steer directly into the post?
Regardless, we must exercise extreme caution when test driving a vehicle. Be attentive and always mind your speed, especially on streets where traffic volume is high.