GM has published several service bulletins in the past. And somehow, it became something that GM car owners got used to. A good example was the previous recall that affected six GM vehicles due to issues on their brake sensors.
This time, another service bulletin came to the notice of their customers. And for this matter, it involves problematic V8 valve springs. To make things worse, it is not only the Chevy Corvette that is affected by it. Every make–from Silverado to Chevy Express–are plagued by this issue.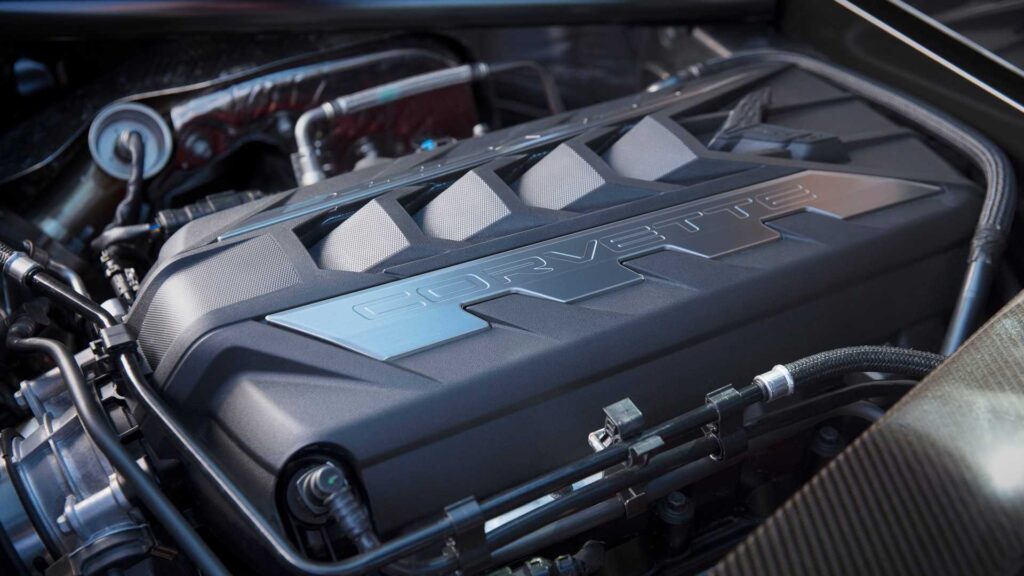 If your 2020 Corvette was manufactured between June 1 and September 15 this year, you might have to pay extra attention.
The service bulletin TSB PIP5752A was published after GM discovered a particular batch of faulty valve springs scattered across numerous V8 engines. It includes the following engines: LT1, LT2, LT3, LT4, L82, L84, L87, and L82. Vehicles that are affected by this problem may suffer symptoms like strange noises, engine misfiring, and check engine light.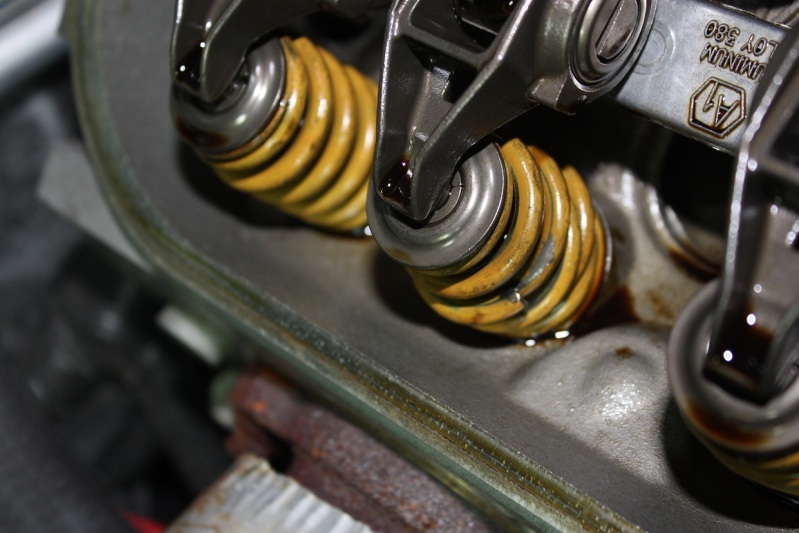 For engines LT4, LT87, LT1, and LT2, technicians are directed to replace their valve spring fully. They are also instructed to assess the cylinder for possible leakages. The bulletin states that "if no cylinder leakage is observed it will be necessary to replace all valve springs on both banks if the vehicle is built between June 1, 2020 to September 15, 2020."
For the engines L8T, L84, and L82, only their valve springs have to be replaced. Once they have been replaced, the faulty valve should be brought to Detroit so that they can get inspected.