Are you curious what will be the build of the last C8 Corvette for the 2020 model year? As Chevrolet is preparing to start the production of the 2021(December, 14th, 2020) model year of its C8s, it is always worth anticipating how the car manufacturer would make the last units as prized collector's item. We all know the drill: the first and last Corvettes of a particular model year will always be a target of many trophy hunters.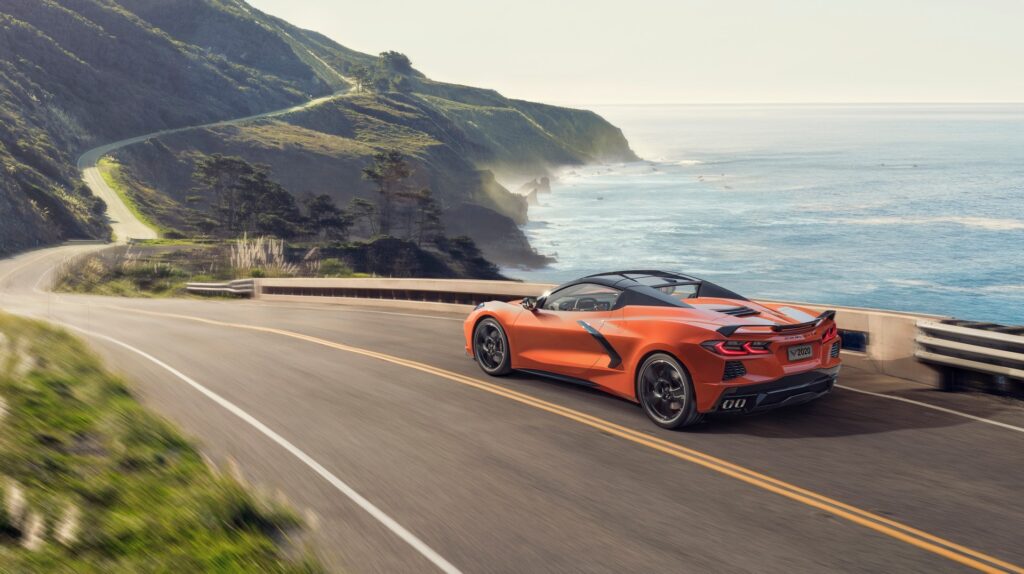 Despite this given tradition, it is quite surprising that the last C8 Corvette for this model year will not be rolled into an auction. Instead, it will simply go to the hands of a happy customer.
The reason for this refreshing outcome for the last 'Vette is quite straightforward: this year is pretty troubling. GM has experienced multiple troubles and delays in the production of this year's Corvettes. The deadlines have been moved a couple of times, too.
Based on the report of AutoRevolution, the last 2020 C8 Corvette Stingray is a convertible that will boast a Sebring Orange exterior. It was ordered from a dealership in New York, with a VIN #19456. As of now, we don't have the actual name of its owner. But we can say that the last order is tastily rare as it will be delivered by Van Bortel Chevrolet out of Macedon, New York. Also we want to point out that YouTuber Chevy Dude with LvilleChevyDude.com was pretty accurate on his prediction of 20k units for the 2020 model year. He mad this statement back during a live stream in May.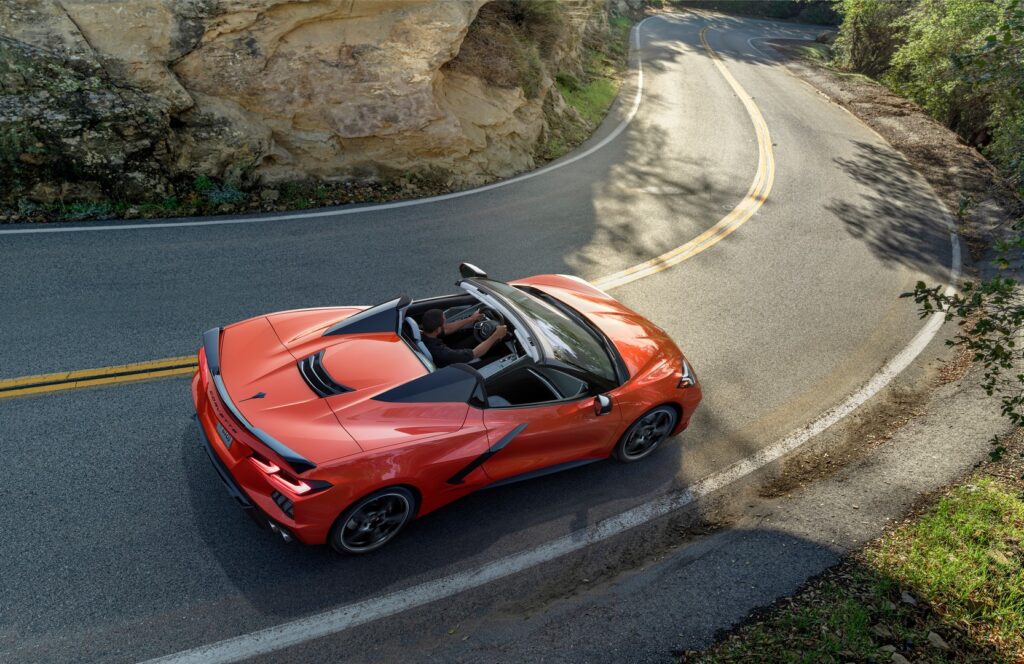 After all, only 6.8% of the 2020 C8 Corvette orders (convertible and coupe combined) have the Sebring Orange color. And out of the 1,377 Sebring Orange Corvette, only 284 throughout the entire world are convertible!
Hence, it is safe to say that many collectors will set their eyes on the last 2020 Corvette Stingray.