Lucid, a relatively new face in the electric vehicle industry, has completed construction of its first plant. This manufacturing plant will soon start production on Lucid Air, which rivals Tesla's Model S.
The first phase of the Lucid AMP-1 (Advanced Manufacturing Plant) located in Casa Grande, Arizona, is a crucial to Lucid's introduction into electric vehicles. After all, this plant is a vital for the production of their luxury sedan Lucid Air. The first production cars are expected to start in the spring of 2021. According to the company, the Lucid AMP-1 is the first greenfield electric vehicle factory to be constructed in the United States. Before Arizona was chosen as the final location for the facility, 60 sites from 13 states were assessed and considered by Lucid first.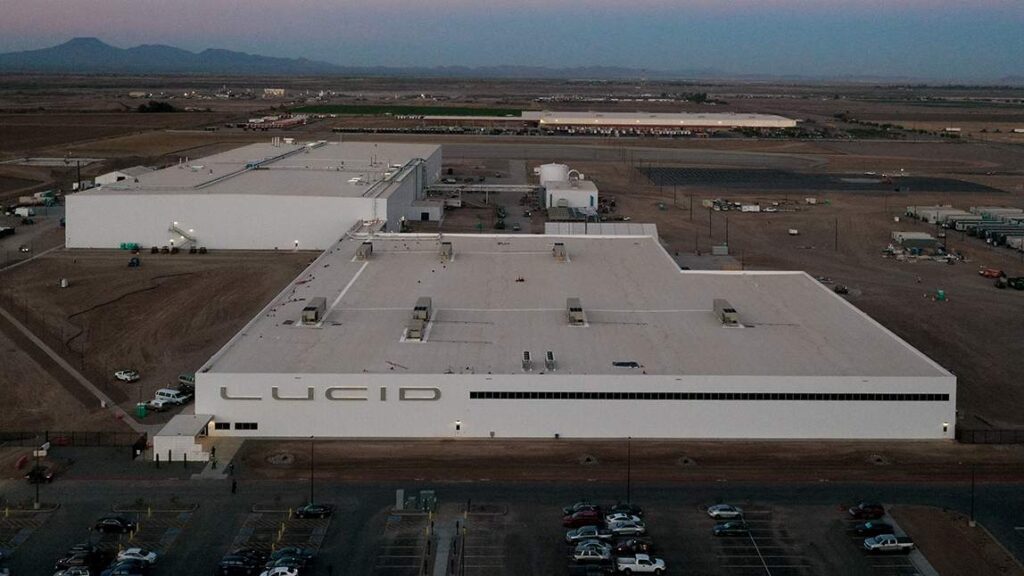 The factory has an initial capacity of 30,000 units. Throughout the progression of its development, it will expand to 400,000 units. Based on the company's announcement, the next expansion will take place some time next year–a part of its "Future Ready" goal. By 2023, the first SUV of the marque will also be produced in the facility. The SUV is touted as "Project Gravity."
"We broke ground on the 590-acre Lucid AMP-1 site in Casa Grande, Arizona, on December 2, 2019," said Peter Rawlinson, CEO of Lucid. "Slightly less than a year later, we have completed the first purpose-built EV factory in North America."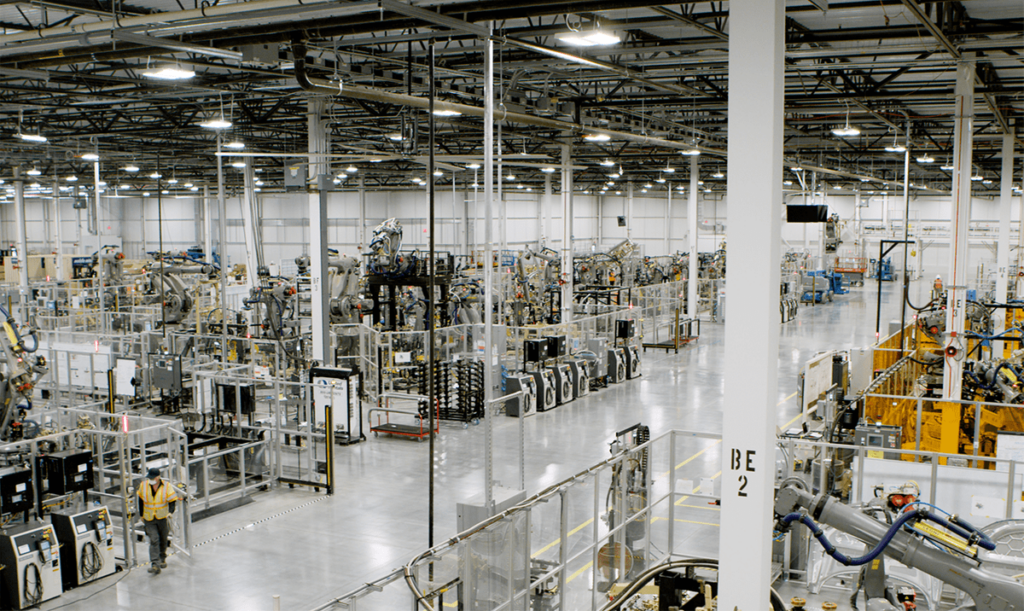 The company already finished production of its test fleet in the factory. This was essential for the future of mass production cars there. Lucid boasts highly modern and intricate production procedures, such as the use of bonded and riveted monocoque structure as a replacement for the spot welds. Accordingly, such a mechanism is aircraft-inspired.
This factory has an area of 999,000 square feet; eventually, it will expand to 5.1 million square feet in 2028–when all the construction phases are completed.