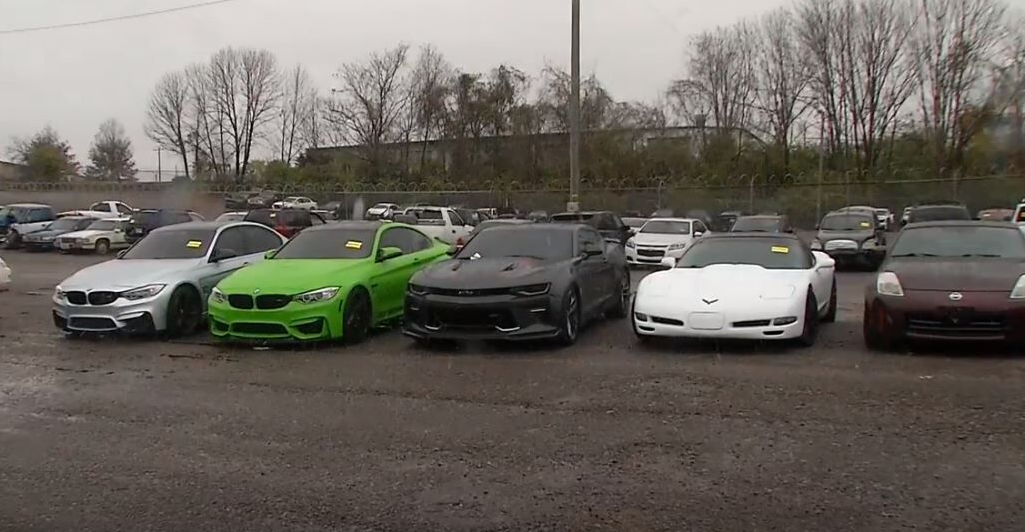 Five sports cars have been busted by the Nashville Police while racing the streets. As of now, they have been impounded at the Metro lot, gathering snow on their roofs.
The nabbed cars are the following: Chevy Corvette, Chevy Camaro, BMW M3, BMW M4, and Nissan 350z. They are the latest collections of the Metro Police in its effort to apprehend the dangerous drag racing that is taking place in the city almost every night. Those that were driving the vehicles will face charges against drag racing. It is also possible that their licenses will be suspended for a year if they get convicted.
The operation of the Metro Police takes place during weekends, where drag racing and over-speeding have been notoriously high. Last week, 19 stops were made for reckless driving and speeding. The MNPD also reported that they wrote 13 citations, conducted 4 arrests, and prevented 13 cars from drag racing in the previous weeks.
According to the officers who busted the five sports cars, most of the vehicles had been speeding more than 145 mph even while there's moderate traffic. They caused disturbances to other drivers and made the road situation dangerous.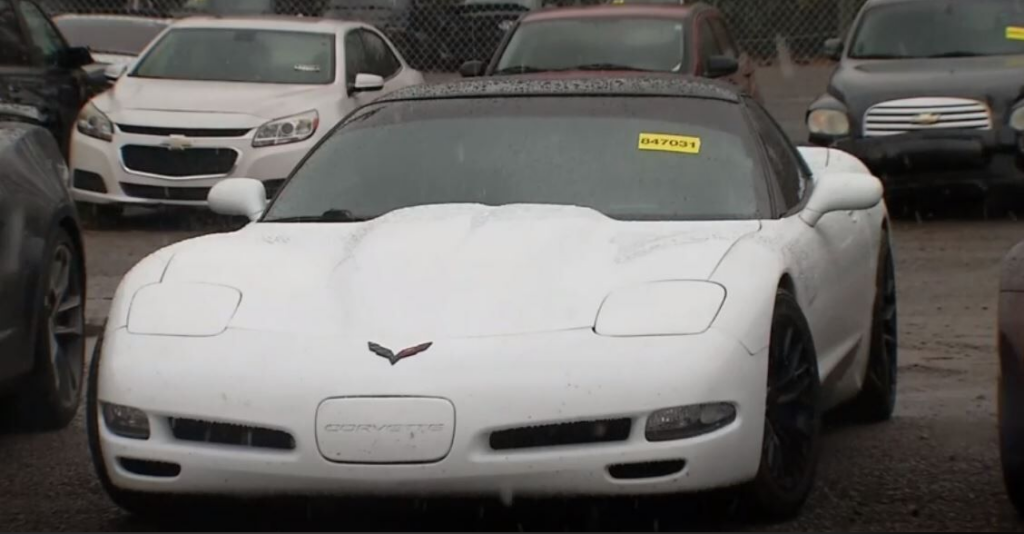 In recent weeks, the number of drag racing that's taking place in Nashville has alarmed its local police. According to the official police report, there was a recent fatal crash that involved an overspeeding Camaro. The car swerved off the road, eventually crashing and catching fire. It ended up killing its passengers.
Aside from the evident danger of these illegal racing, the Metro Police also indicated that the races usually occur between 7 PM and 2 AM, typically disturbing the community.
"We don't want to have to seize these vehicles anymore than people want to lose them.," said the Metro Police. "When the citizens speak up, we have an obligation to do something about that."