The Blade Silver color of the 2020 model year Corvettes is a sight to behold. It is not surprising that the Corvette Team would want to upgrade it to something better.
For the 2021 model year, the first C8 Corvette that has this new tint has a VIN 007. With its sleek and modern appearance, one could say that it is fitting to become one of James Bond's favorite spy cars. Plus, having the 007 as VIN further proves our point!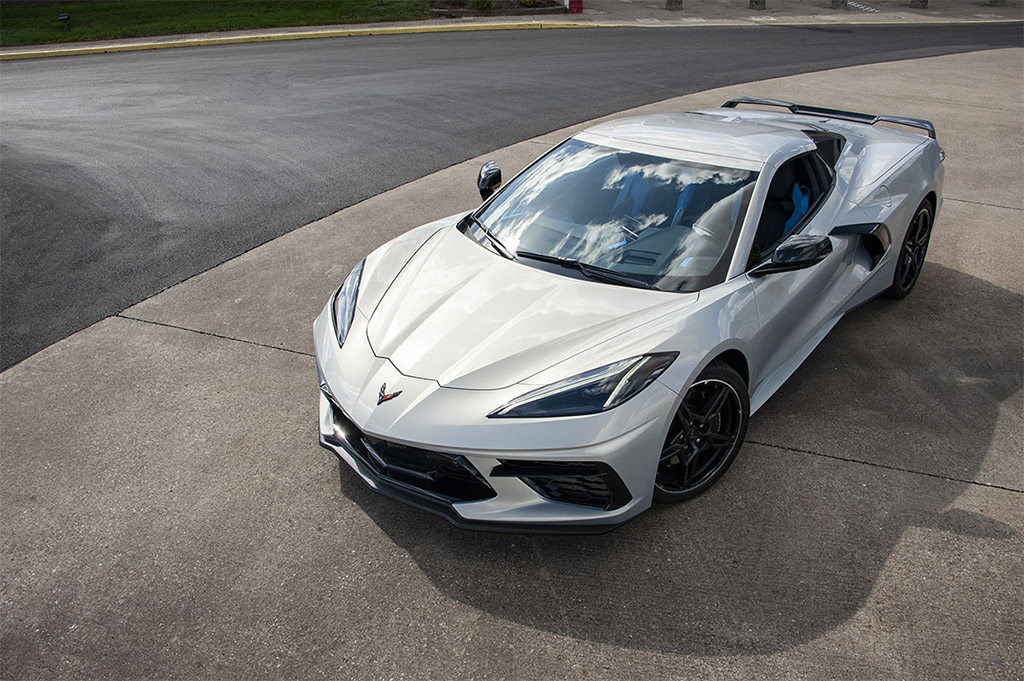 However, keep in mind that Blade Silver is no longer the silver tint for 2021 C8 Corvettes. Instead, it has a moniker of Silver Flare Metallic, which is pretty flashy, though. It replaced the mainstay Blade Silver and was promoted as a "free color." Hence, there's no need for you to pay extra for it at all.
The VIN 007 with the Silver Flare Metallic color first rolled out from Bowling Green factory in Kentucky. According to our Corvette enthusiast Chevy Dude, this unit will be sold to Don Franklin Chevrolet in Somerset.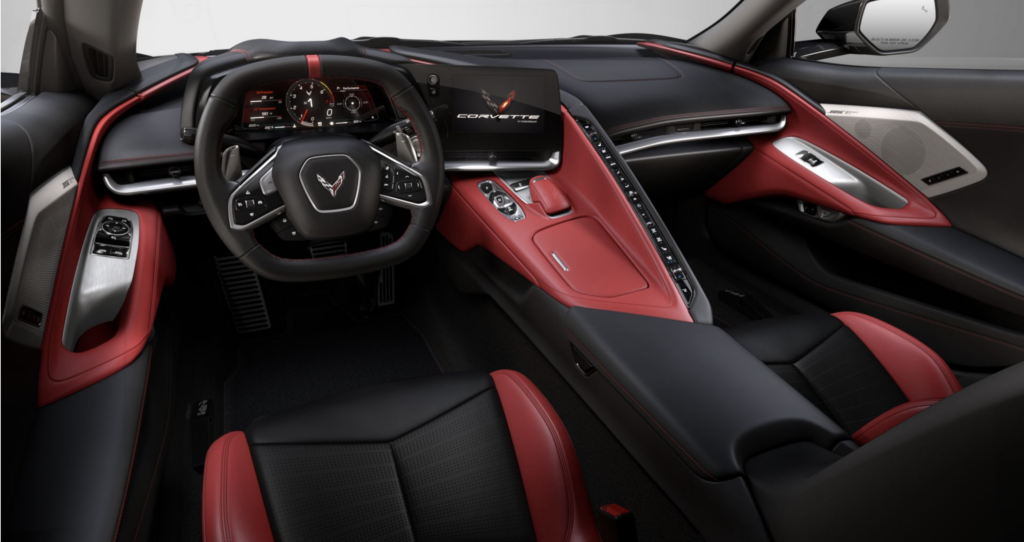 Based on the information given, this 2021 Corvette Stingray is rigged with Adrenaline Red interior, with additional TU7 two-tone seats, GT2 bucket seats, and personalized plaque as upgrades. Most of its performance parts are mostly stock. It has the standard Corvette suspension, performance exhaust, bright red calipers, and carbon flash painted alloy wheels.
We haven't figured out the actual price of this vehicle. But don't worry. Chevy Dude's YouTube channel will make a video for this specific car. Maybe we will see exciting details that we haven't seen before. Make sure you check and subscribe to his channel!