What lengths would you traverse to fix a damaged Corvette? Will you ever consider using ramen to restructure a ripped C8 side door?
We all know that the spare and replacement parts for the C8 Corvette are quite limited due to supplier issues. Even C8s themselves have been drastically limited this year because of this problem–alongside the pandemic.
Meanwhile, we have seen numerous YouTube videos that show people using ramen to fix anything–from toilet seats to dry walls literally.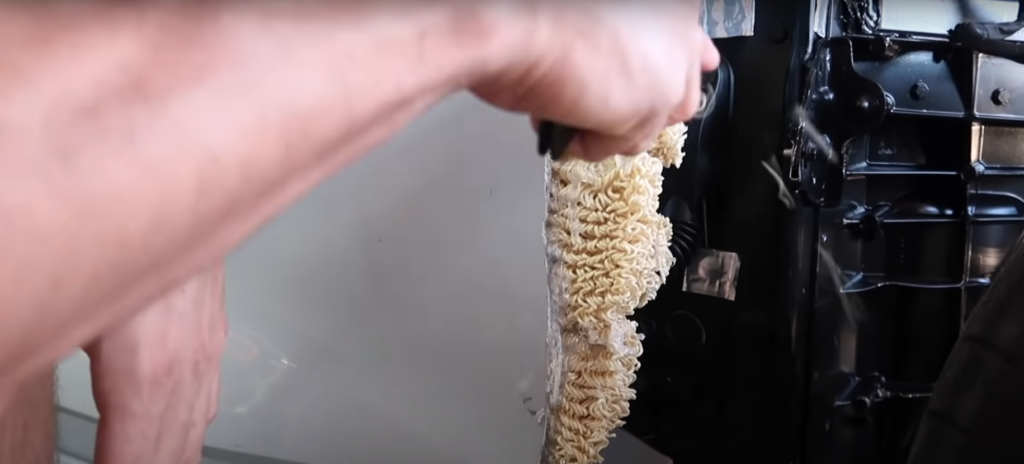 This time, an outrageous attempt made by the YouTube channel Judah's Garage shows their team fixing a wrecked 2020 Corvette. Specifically, they tried to patch the lower part right-side door of the C8 using ramen. In the video, they bought 12 packs of uncooked ramen noodles and gradually stacked them on the door.
They also made an honest effort of shaving the stacked ramen so that it will match the original shape of the door. Talking about ingenuity. Of course, the crew also used a lot of glue and Bondo to make this magic happen.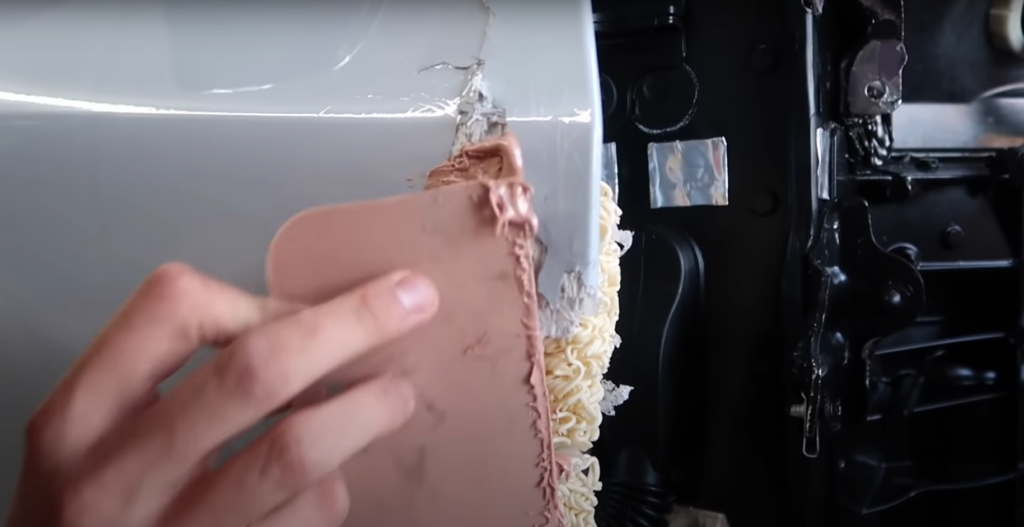 Surely enough, you can't expect that what they did can have a professional market result. But honestly, anyone can grade them A+ for their creativity and effort!
Did they achieve a satisfying result? Check the video and figure the answer by yourself. This almost 10-minute video is a whole lot of fun to watch!
Again, this is a reminder that you have to take care of your C8 Corvette properly. It is not a cheap vehicle; any damages to it will incur a considerable number of problems. These days, it might even take a lot of time before a shredded or wrecked Stingray can get fixed.
VIDEO: